As pilots, knowledge equates to safety. It is imperative that you continue to learn and keep your skills sharp.  On this page you will find many valuable channels to keep you informed. From here you can join Aircraft Owners and Pilot Association, check weather at your destination airport, attend a safety seminar, or learn more about the latest aviation news.  This information is updated often, so please check back regularly.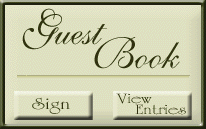 "That's not flying, that's just falling with style." - Woody from Toy Story

©2013, Daviation, All Rights Reserved.

Also please take the time to sign our Guest Book and leave us with any thoughts, questions or comments you may have. We're glad to hear from you.